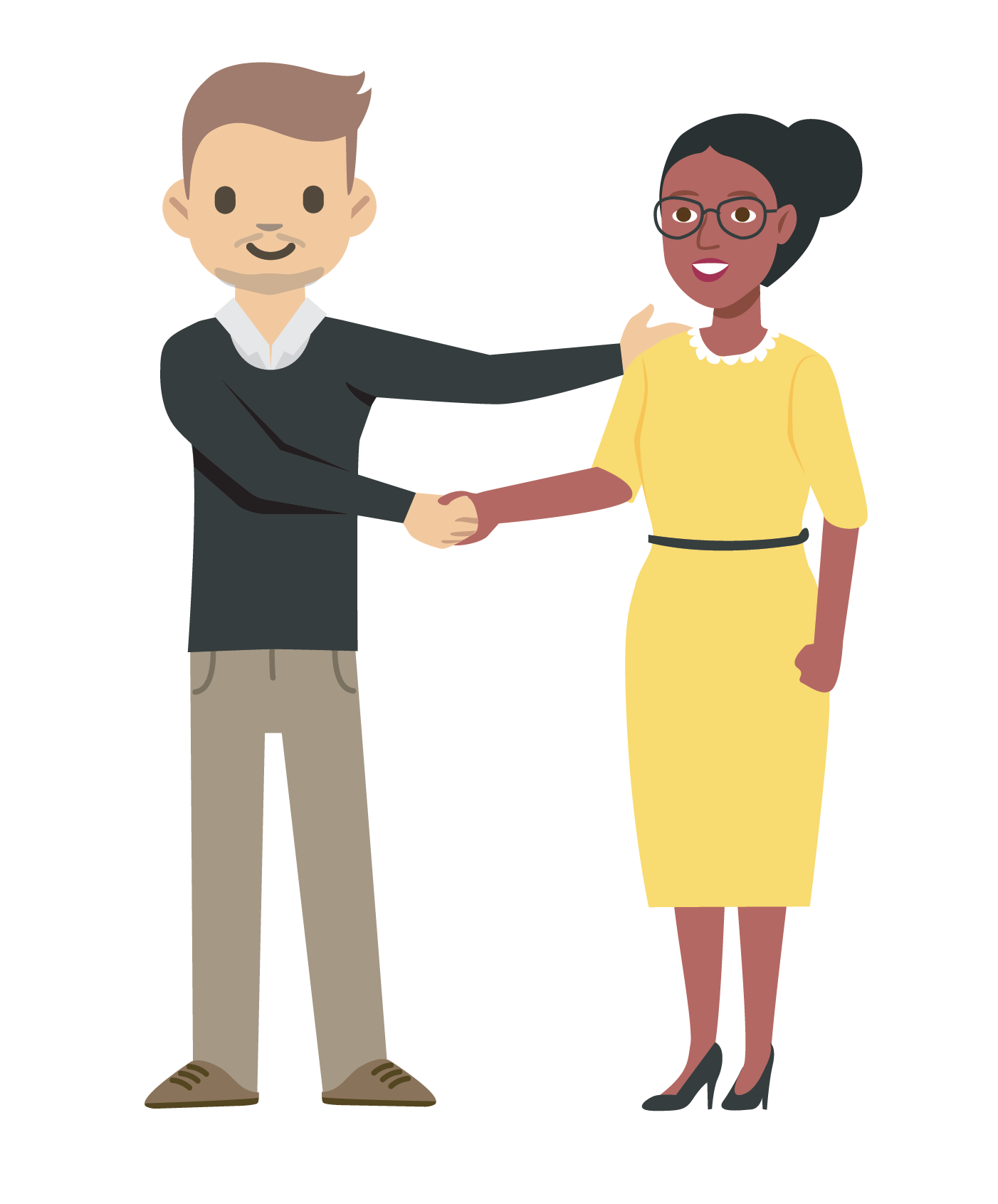 Connecting people with actual opportunities
We build strong relationships with hundreds of organisations, so we can offer you the best opportunities
Advertise your organisations roles to our community
Struggling to find permanent staff for your team? The let us connect you to our community
CPD and Candidate Resources
Does your other agency give anything in return? We ensure all our workers are supported in their personal development
How can we help
No matter what the query, get in touch and let one of our team help you today
Social Work Partners was established with the goal of providing better quality recruitment services to the Public Sector. With our focus being on delivering our company ethos of:
Care – how can we support you to care for the most vulnerable in society.
Communication – our staff will always return your call and provide proper feedback.
Community – We see you as an extension of our team and want you to feel valued. 
Instead of just focussing on margin, we wanted to really understand what our temp, perm and interim staff need. With our offices in London, Bromley, Kent, Ipswich and Manchester, we can provide further support, local knowledge and a high-touch service to candidates and clients alike. If you are a candidate that wants to be valued, developed and have access to the top agency, permanent and consultative project roles, or a client that wants a partner that works with them to deliver the best talent, then look no further.
If you must work with an agency, then why not work with the best?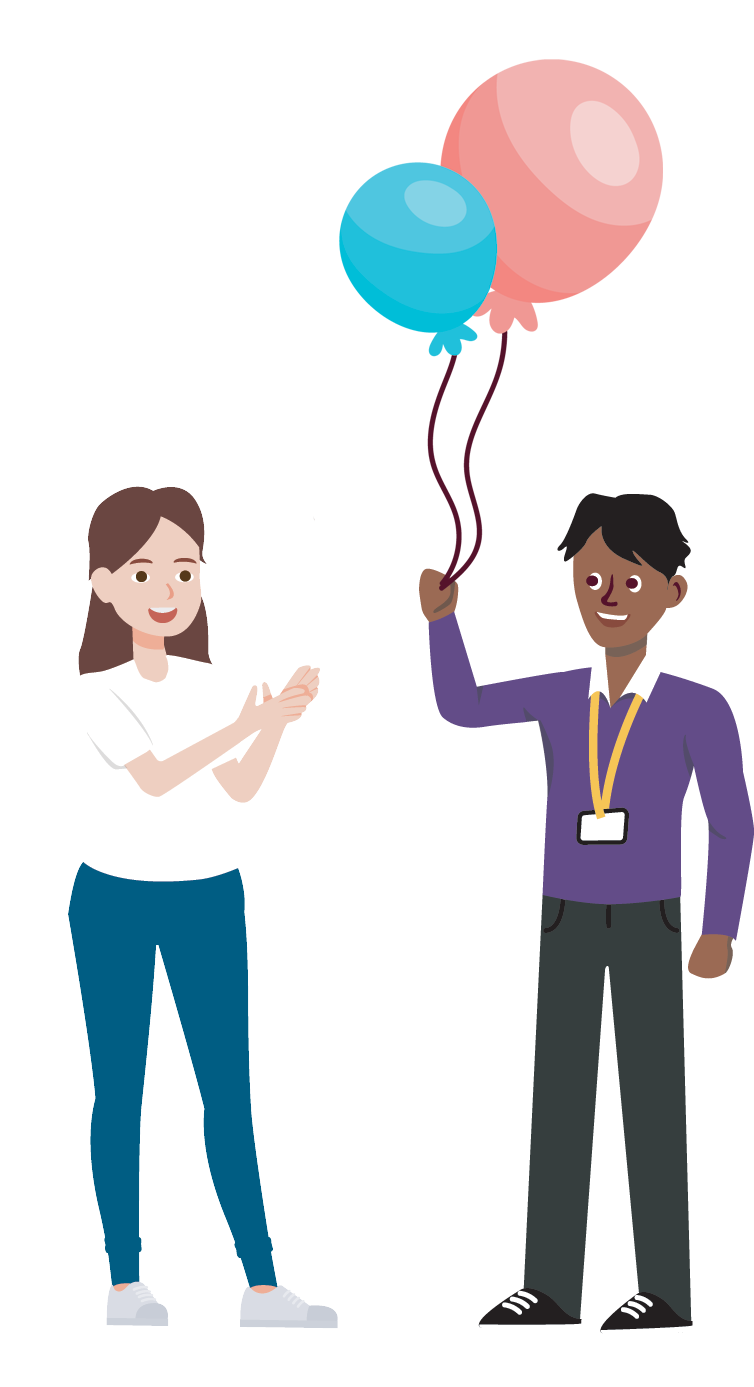 "The team at Social Work Partners have been fantastic! From the registration process that was effortless, which I managed to do on my phone in between meetings, to my consultant that listened and then arranged interviews for roles that I actually was looking for, I can't recommend them enough. I was referred by a colleague, but I know where I will be referring my friends moving forward."
Senior Social Worker – North West
"As a Newly Qualified Social Worker, a lot of agencies didn't seem fussed to talk to me. My consultant at Social Work Partners took the time to discuss several opportunities both agency and permanent, and also supported me with access to upcoming CPD course. It's about relationships, and as my career progresses, I will always be grateful for the advice and time."
Newly Qualified Social Worker – London
"In a short time, Social Work Partners have supported in providing me with some excellent staff who understand exactly 'what good looks like.' I haven't worked with them before but the time and the effort that they have put in shows their passion in getting it right."
Team Manager – South West
"As a Senior Leader for Children's Social Care it was refreshing to speak to my consultant who had a great understanding of my role, and offered me a range of solutions that could benefit my service. The service is performing well at present, but it was great to hear that be it on an agency, permanent or consultative basis I would be supported."
London -150 Minories, London 
EC3N 1LS
Manchester - 53 King Street, Manchester, M2 4LQ - 0161 359 4669
Kent - 12 Magazine B, Ordnance Yard, Upnor, Rochester, Kent, ME2 4UY 
Ipswich - 70 Basepoint, The Havens, Ipswich, IP3 9BF - 01473 855758
Bromley - 10 Willow Walk, Starts Hill Road , Orpington, BR6 7AA - 01689 854175
Subscribe For Updates & Free Resources