work for us
Join the SWP Community
We are constantly on the look out for people to join Social Work Partners, from Recruitment Consultants to Account Managers, from Payroll to Compliance, get in touch with us to have a confidential chat about why we are an employer of choice.
Our community provides opportunities for candidates and organisations
With over 87 years combined experience working across the Public Sector. Social Work Partners was established to disrupt and better the recruitment market. We pride ourselves on working with both candidates and organisations to listen, understand and deliver. Our community is constantly supporting each other, and with our market leading resources and CPD we ensure any candidates that we work with can develop, find their true potential, and feel supported in a profession where support isn't always easy to come by. Working with 95% of Local Authorities, and many private organisations across the country, we can offer great candidates' great opportunities. As an organisation you have access to experienced, qualified and trained professionals to ensure that the people you look after, are truly looked after.
Whether you are a candidate looking for a new role, or just some advice. An organisation who needs support, be it information around our agency, permanent or consultative approaches then get in touch today! We pride ourselves on partnerships so why not see what Social Work Partners can offer you?

Connecting People for over 87 Years combined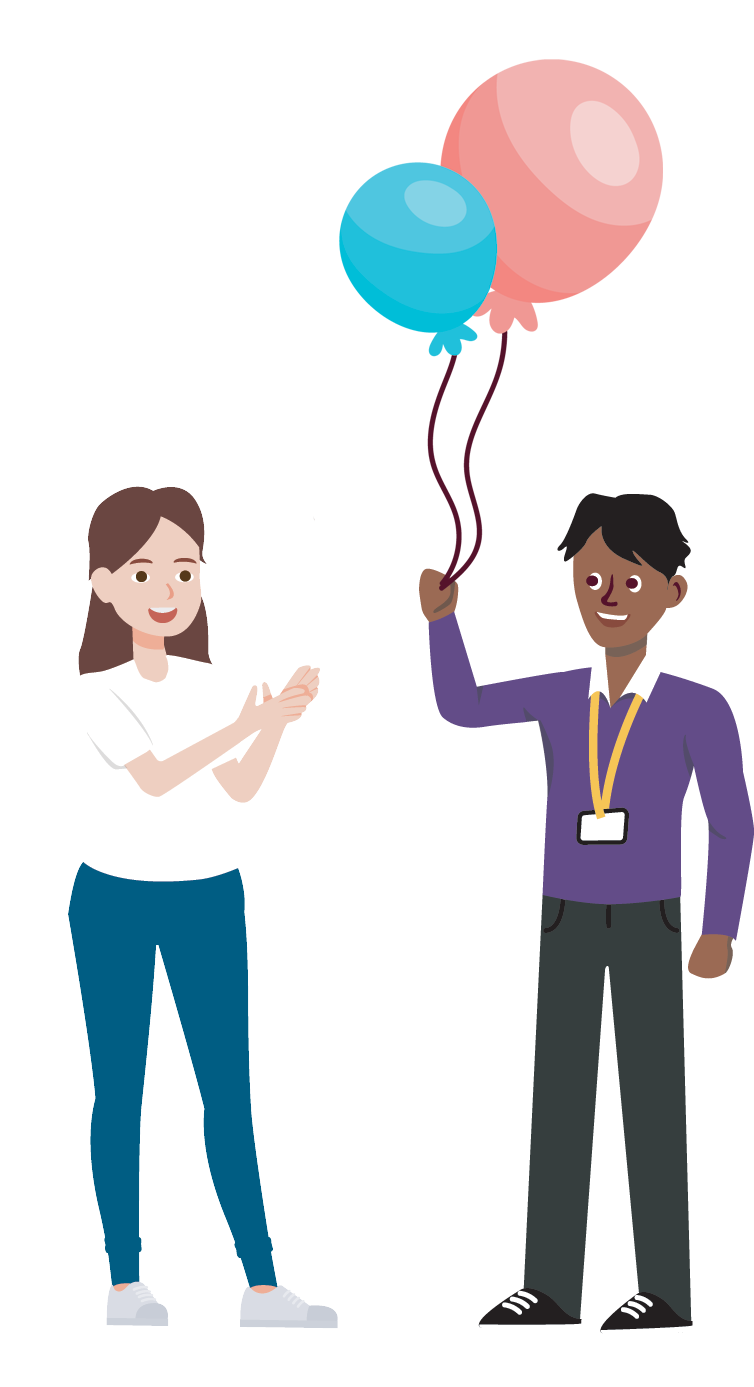 Check out our careers page
London – 1 Cold Bath Square, Farringdon, London, EC1R 5HL
Manchester – The Quays Digital World Centre, 1 Lowry Plaza, Salford, Manchester M50 3UB
Subscribe For Updates & Free Resources